Affordable apartments in Boulder
This small apartment community sits on Boulder Creek, with a City park nearby. In a quiet neighborhood within easy walking distance of Pearl Street and bus lines, Whittier Apartments is a smoke-free building with 10 one-bedroom and 2 two-bedroom apartments. The building was recently remodeled. There are laundry facilities on site. Indoor cats are permitted (maximum two), sorry no dogs.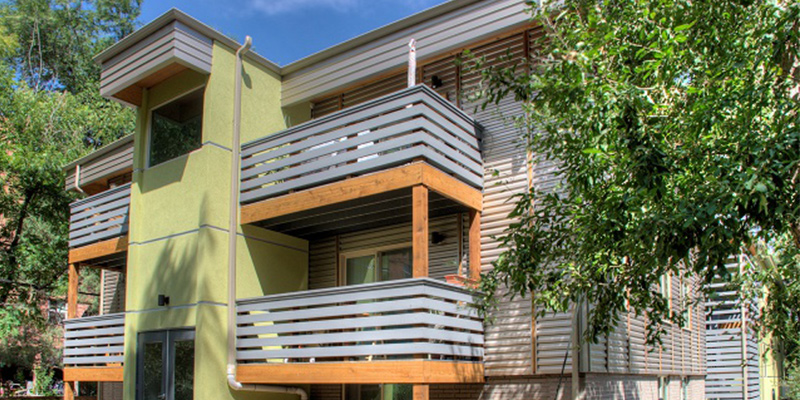 How to apply:
Complete the pre-qualifying questions that appear with an available listing. We'll then be in touch about submitting a full application and any initial fees that may apply.
If an apartment is available,
you'll see it below.